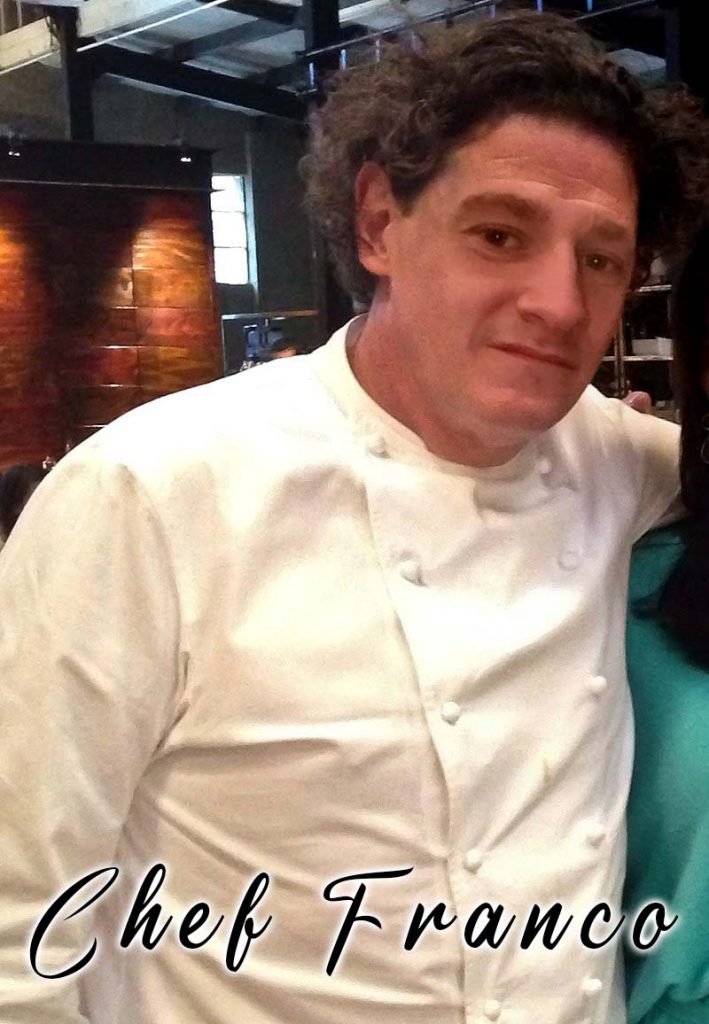 Franco's Ristorante is situated in the heart of Aintree on Melling Road, only a short distance from the local train station & the world famous Aintree Racecourse, home of The Grand National.
We use only the finest and freshest ingredients in our dishes.
Fresh Vegetables, tender lean meat and fresh seafood combined with traditional Italian ingredients and passionately cooked, ensuring every mouthful takes you to the heart of Italy.
We are always constantly working hard bringing new and unique dining experiences for our customers.
"We look forward to meeting you at our restaurant soon, whether it be for a special occasion or just a casual dining experience. See You Soon!"
– Franco